Corporate & Social Events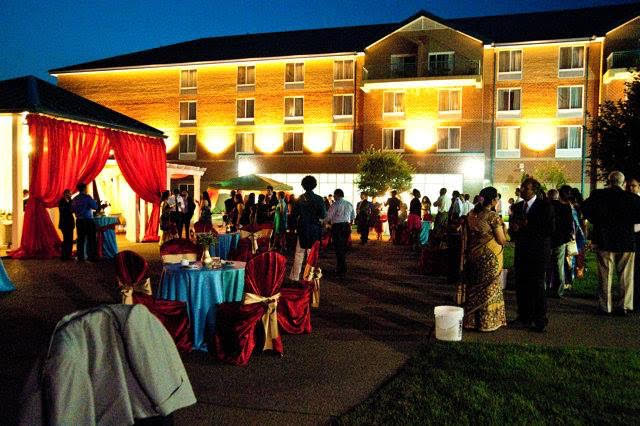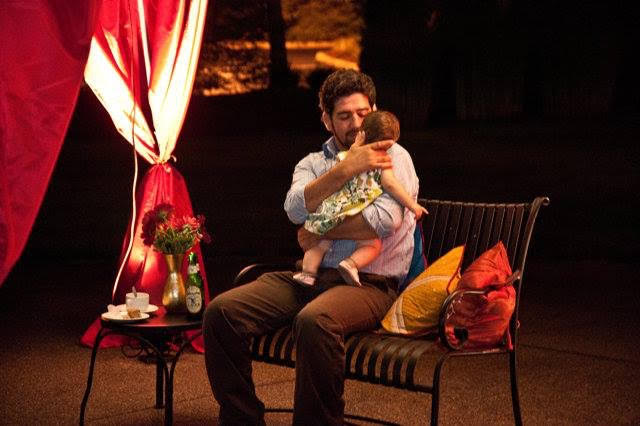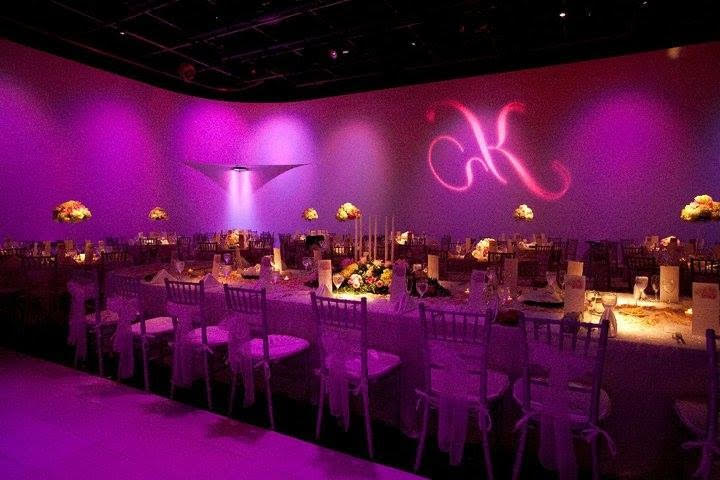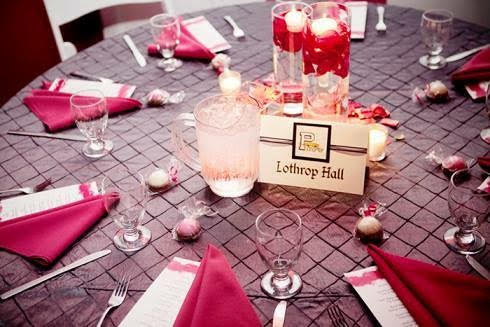 Calla will present creative and artistic ways to incorporate a unified company image throughout your event. Whether it's raising money, educating a room, or for the sheer pleasure of wowing, impressing, and taking guests on an entertaining ride, Calla will utilize cutting edge design trends and organized party and meeting strategies, to help you set and execute clear objectives to produce results.
At Calla Events, Design, & Travel, we create spectacular events for individuals, corporations, non-profits, and other groups. As experienced event planners, we enhance the ambiance of your event by delivering creative and artistic elements. Your guests and associates will enjoy and be entertained by your unique and memorable social event or business gathering.
By taking care of the details of your event, we free your valuable time to allow you to manage the business objectives of your event or simply enjoy the social aspects. We are with you from the planning stage to the end of your successful event.
A La Carte Design Services
Flowers
Linens
Lighting
Chair Covers and Chair Accessories
Thematic Sweets, Candy, & Cookie Tables
Customized Dance Floors
Menu Cards
Programs
Escort & Place Card Tables
Invitations
Props
Tables, Chairs, TableTop Pieces
Fabric Décor
Party Rentals
Thematic Pieces
Tablescaping
Room & Party Set Design
All Inclusive Five Senses Design Consulting $1500